ABOUT US
We are one of the Midwest region's fastest-growing commercial metal framing, drywall, and acoustical ceiling contractors, strategically located in Fayetteville, Arkansas.
With our competitive pricing, excellent service, and a team built on integrity, we are able to offer an unparalleled experience on every project we complete.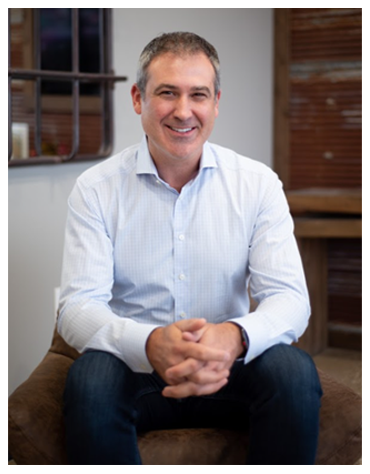 Jon Tuggle
| TCM Founder
"Our people make the difference – the TCM difference!"
I am occasionally asked why I started TCM Enterprises and what makes TCM different than other specialty contracting companies.
For me, it all begins with a word that is infrequently used in the construction industry, but precisely describes everything we are about. That word is 'passionate.' I am passionate about the work we do, and I am also passionate about helping the great people who work for me be successful in their careers here at TCM. I believe if I take care of my team, my team will then take great care of you and your project.
We take great pride in doing all we do with quality. We also take pride in tackling projects that are challenging and require an exceptional level of collaboration, ingenuity, and commitment. If that sounds like your upcoming project, my team and I are ready to develop an approach that will result in a successful outcome.
I encourage you to read more about the TCM team. I'll admit to being a little biased, but I believe they are the best team around and we are all passionate about giving you the best in service and quality.

Foremen
Our dedicated foremen keep projects moving forward and ensure quality on-site. Each of these are key to the success of projects throughout the Midwest.